Local. Trusted. Family Owned.
Commercial Holiday Lighting Farragut, TN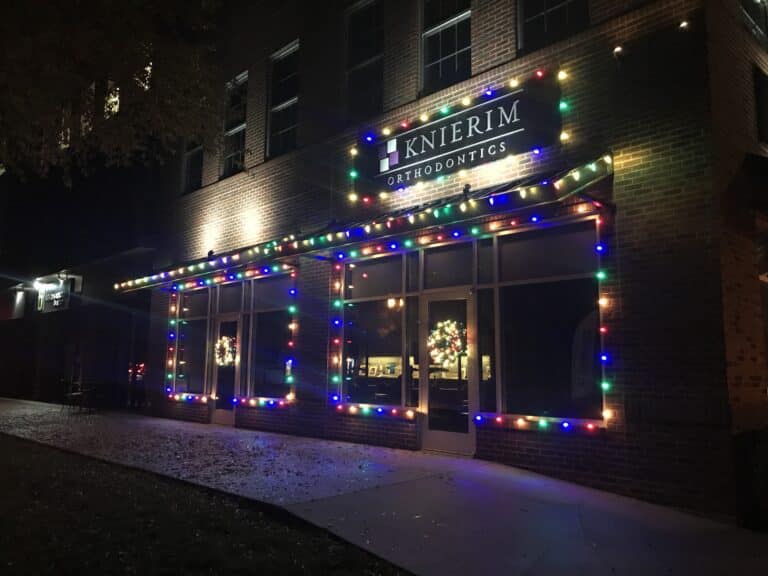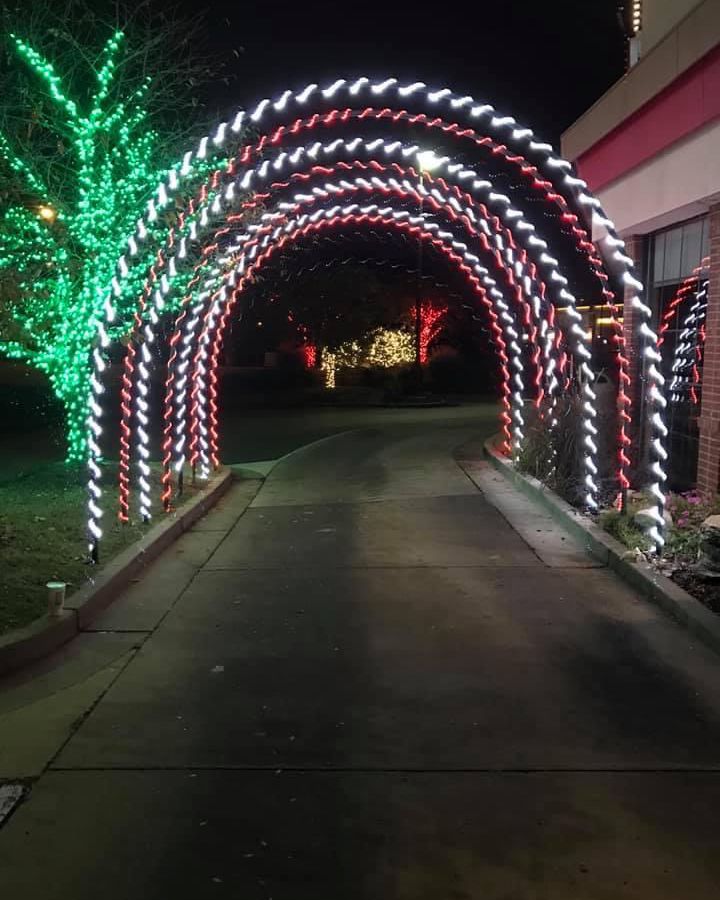 Searching for Farragut Commercial
Christmas Light Installation Near Me?
The United States features a diverse population, which allows us to celebrate a wide range of holidays throughout the year. From religious holidays like Christmas, Easter, and Hanukkah to national holidays like the 4th of July, there is no shortage of holidays to partake in. For each of these celebrations, lighting plays a significant role, be it the glowing lights of Christmas or the fireworks of Independence Day. Yet, this time of the year is hectic for individuals and businesses to consider putting up lighting decorations, which is why we are here to help you.
For businesses in Farragut, TN, and surrounding areas, Switch Outdoor Lighting Solutions has the best commercial holiday lighting services. Switch Outdoor is a family-owned company that offers dependable holiday lighting services for residential and commercial properties. We service commercial properties that seek to stand out above the rest with magnificent commercial holiday light displays in Farragut, TN. Our holiday lighting installation service helps to showcase businesses and make them stand out during the festive time of the year.
Let your business shine bright this holiday season with Switch Outdoor Lighting Solutions. We undertake the entire process of your commercial holiday light installation, from the design to installation and maintenance, so that you can focus on more important things. Ultimately, customers are the lifeblood of every business, and during the holiday season, nothing entices customers more than commercial holiday lighting.
Professional Commercial
Holiday Light Displays Farragut TN
With our custom package, you can choose the perfect display that will make your business more festive, noticeable, and busier than other businesses. We understand how decorative banners and festive displays, such as commercial outdoor Christmas lights, attract attention to retail centers and commercial buildings. As such, we help increase the visibility of your building and create a warm and appealing atmosphere, all while staying within your budget. 
If you are interested in taking your storefront to the next level you need our commercial holiday lighting in Farragut, TN. As an experienced commercial holiday lighting company, we consider every factor and carry out every process to ensure we highlight and draw attention to your commercial structure.
It is important for us to keep a strong line of communication with our clients to ensure they are completely satisfied with their lighting designs. During our lighting design process, we collaborate with clients to gain a clear understanding of their vision for their commercial property. During the planning stage, we suggest unique products and designs that will help their business stand out and draw people in.
For your Christmas decorations, we offer commercial LED outdoor Christmas lighting displays that are classic, refined, fun, and entertaining. We aim to provide you with an extravagant holiday lighting display that is pleasing to all and relieves stress that can sometimes be associated with holiday planning. Our specialists handle everything for your holiday lighting project; you don't have to worry about anything.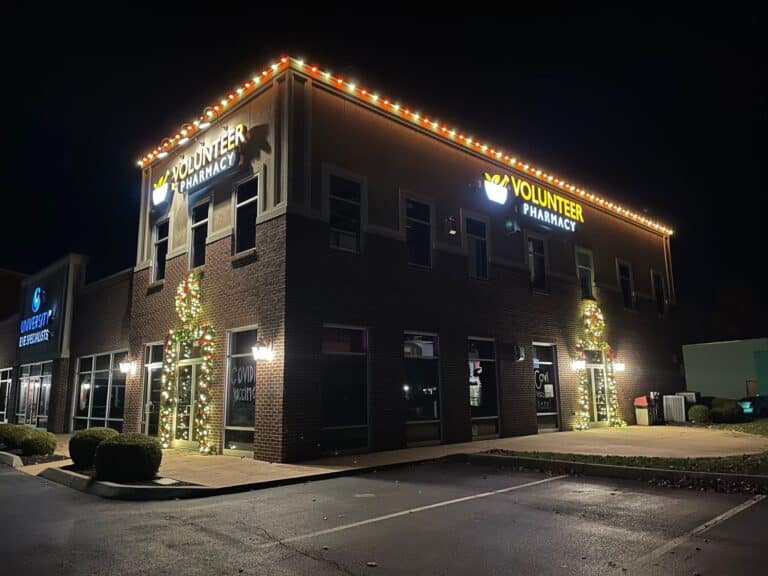 We hired *COMPANY NAME* for *SERVICE* and couldn't be happier with their service! From start to completion they were professional, on time, friendly, and were a pleasure to work with.
We couldn't be happier after the *SERVICE* service from *COMPANY NAME*. We will definitely be hiring them again in the future.
*COMPANY NAME* did an amazing job on our home. We would definitely recommend this company to anyone looking for professional *SERVICE*!
I highly recommend *COMPANY* to anyone who's looking for *SERVICE*. They were very thorough and reasonably priced as well!
Local. Trusted. Family Owned.
Top-Rated Commercial Christmas Light Installers Farragut, TN Residents Trust
Up to...
***First Time Clients Only!

Just Click "Get A Quote!"
Call Today if You're Searching for a
Farragut Commercial Holiday Lighting Company!
Our company provides commercial lighting installation to the residents of Farragut, a suburb located in both Knox and Loudoun Counties. With a population of over 23,000, Farragut is known for its excellent infrastructure, safe and friendly communities, and rapid development, making Tennessee a highly desirable place to live and visit.
This combination makes Farragut an ideal location for our commercial lighting service, as it allows us to provide services to a community with a thriving business sector and the zeal to enhance the festive spirit of the neighborhood during the holiday seasons. We are proud of our ability to help businesses in Farragut add a touch of holiday cheer, and we look forward to serving the community better.
We offer all-inclusive lighting installation packages that include design planning, efficient installation services, repair and service, removal services, and storage services for lights and decorations. We want to be your go-to source for all your commercial holiday lighting needs. You can trust us to provide you with a thorough and reliable service. Suppose you have any concerns about our service, we will be happy to assist you and address the problem quickly and effectively. Reach out to us today for the best Farragut commercial Christmas light installation near me.
, Farragut is known for its excellent infrastructure, safe and friendly communities, and rapid development, making Tennessee a highly desirable place to live and visit.
If you are interested in learning more about our services, contact us today. Our strength lies in our ability to provide our clients with top-quality installation services. We remain the best commercial Christmas light installers in Farragut, TN. We look forward to working with you and are ready to meet your lighting needs.
We are also proud to offer our landscape lighting, residential holiday lighting, and more to Farragut and the surrounding areas!