Local. Trusted. Family Owned.
The Commercial Landscape Lighting Experts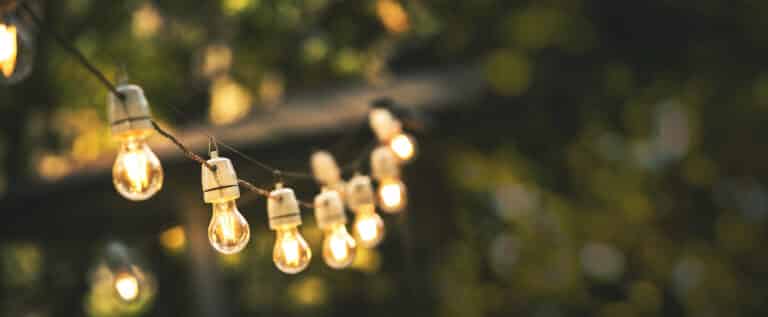 Top-Rated
Landscape Lighting
Switch Outdoor Lighting Solutions is the go-to source for outdoor landscape lighting for commercial properties across Knoxville, TN and beyond. Professionally installed landscape lighting can work wonders for your business, especially when it's installed with industry-leading tools and equipment. That's why our experts work with top-of-the-line lighting supplies from industry-leading, trusted brands. So, when it comes to adding landscape lighting to your commercial property, don't settle for mediocre. The professionals at Switch Outdoor Lighting Solutions are here to provide you with prompt, efficient service!
At Switch Outdoor Lighting Solutions, we are proud to provide custom landscape and outdoor lighting installation services to businesses throughout Knoxville, TN and beyond. No matter where you'd like your lighting placed or the purpose of it, you can always count on us to get the job done right every time.
Expert
Commercial Landscape Lighting
Choosing Switch Outdoor Lighting Solutions is a decision you can feel good about. Our seasoned lighting specialists are fully trained and highly experienced in commercial landscape lighting, and we take immense pride in providing outstanding customer service for complete satisfaction. So, whether you want to add landscape lighting to make your business stand out or for safety reasons, we're here to help you every step of the way.
If you'd like to learn more about our commercial landscape lighting services or schedule them, please don't hesitate to reach out to us today. We look forward to working with you. Contact us now.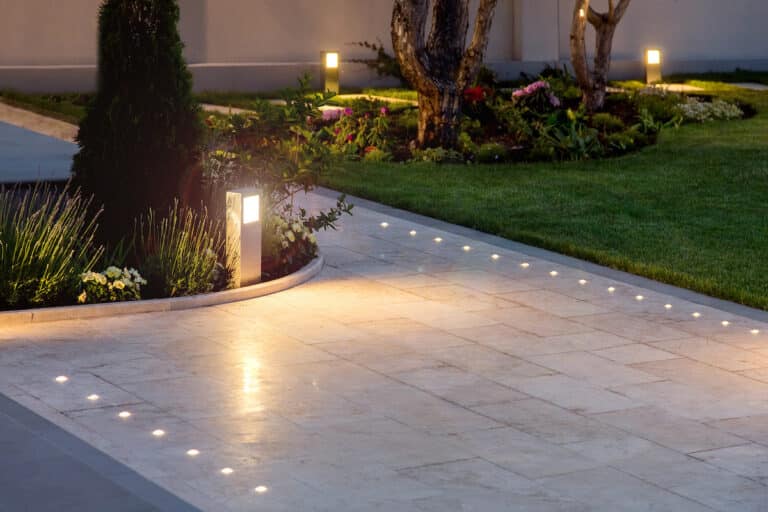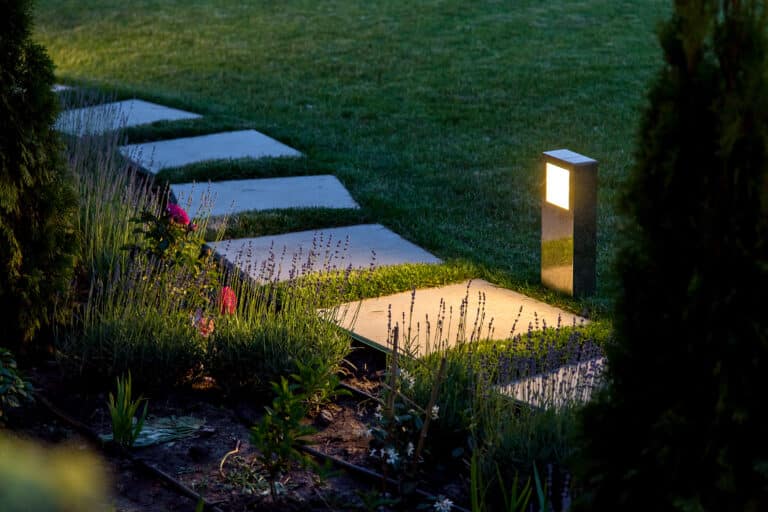 We hired *COMPANY NAME* for *SERVICE* and couldn't be happier with their service! From start to completion they were professional, on time, friendly, and were a pleasure to work with.
We couldn't be happier after the *SERVICE* service from *COMPANY NAME*. We will definitely be hiring them again in the future.
*COMPANY NAME* did an amazing job on our home. We would definitely recommend this company to anyone looking for professional *SERVICE*!
I highly recommend *COMPANY* to anyone who's looking for *SERVICE*. They were very thorough and reasonably priced as well!
Local. Trusted. Family Owned.
The Landscape Lighting Pros
Up to...
***First Time Clients Only!

Just Click "Get A Quote!"
Pro
Commercial Landscape Lighting
Adding landscape lighting to your business provides a full slate of benefits, from visual to functional. Find out why you should add landscape lighting to your business:
Increase Curb Appeal: Highlighting certain features of your architecture and the surrounding landscape can significantly enhance the beauty of your business. If your business is beautifully lit up with custom landscape lighting, you can guarantee customers will be amazed.
Deter Crime: If your business is dark and heavily shadowed, consider increasing your property's safety with our landscape lighting solutions.
Notify Your Customers You're Still Open: Do you have a business that's open after hours? Keep your customers notified with landscape lighting. If your business is dark or very dimly lit, your business can appear closed. Make sure you keep business flowing with our lighting services!